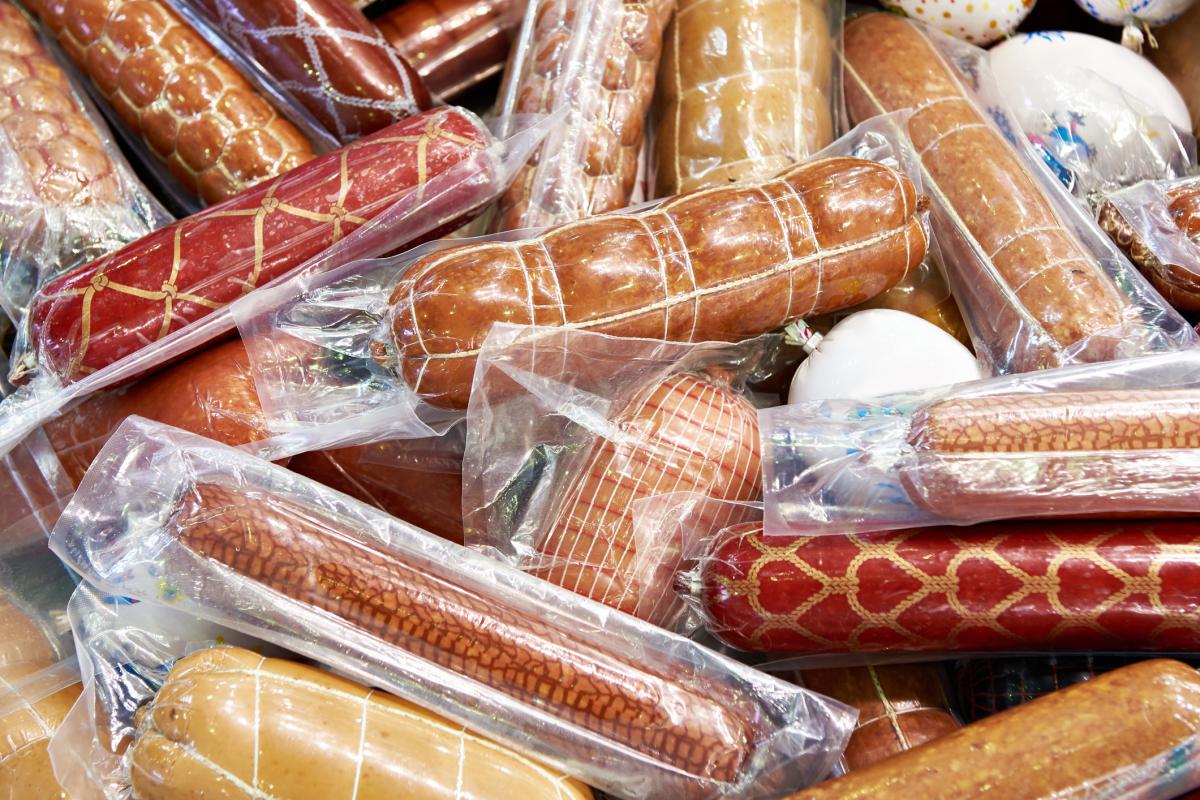 Whether you're looking for packaging supplies for agricultural, industrial, or food products, our experts can assist you in finding the best materials for your needs, budget, and packaging equipment. We also help you save time and money by keeping you up to date on the latest products and innovations, so you can continually improve your operations.
Types of packaging materials available
Flexible Food Packaging - There's nothing more important than keeping your food products safe, fresh, and attractive. We can guide you towards the best flexible packaging materials for food products. To keep end users safe, our experts pour hours into understanding the barrier properties of all the materials we sell. As distributors, we work with multiple vendors, which allows us to find just the right product to work with your price point and application.
Autobag bags – We are a supplier of genuine APS Autobags. If you need poly bags on a roll, we can get you the bags designed to work perfectly with your machine.
Stand-up Pouches - Stand-up pouch bags have many advantages over flat packaging: they improve visibility and demand more attention on the shelves, they save you money on shipping because they weigh less than many other packaging options, and they allow you to get creative with your marketing message. Let us help you find the right stand-up solutions for your products.
Vacuum Packaging Pouches and Rollstock - When it comes to packaging, one size does not fit all. This is especially important with vacuum packaging for food products. Our experts offer the information and advice you need to be confident in your choice of packaging, whether you're selling meats, seafood, cheeses, processed foods, frozen goods, or any other edible product. Vacuum and rollstock packaging also ensure airtight seals for non-edible products, keeping them sterile and intact.
Shrink Wrap Bags - Shrink wrap bags (or shrink bags) protect your food products and make them more appealing on store shelves. With so many choices available, it can be tough to make the right call. That's where our expertise comes in. We can explain the differences between products while keeping you current on the latest offerings and improvements.
Void-Fill Cushioning - Void-filler and other package cushioning options are as varied and diverse as the products they protect. We can help you save money, create less waste, and cushion your shipments by matching you with the right, lightweight void-fill options.
Eco-friendly packaging materials – We offer paper-based void-fill products that are both recyclable and biodegradable, recyclable paper-based insulation, and air pillows for cushioning that are both recyclable and made from recycled plastic.
Printing Supplies and Thermal Transfer Ribbon – We can keep your packaging printers and imprinters supplied with everything you need to properly print and date your packaging materials. We can supply you with thermal transfer ribbon and ink, and solvent for your imprinting and ink jet systems.