Every business has its own set of challenges that require unique solutions. You may have equipment that is suitable for your production line but lacks efficiency in the process. Maybe you're interested in acquiring new packaging technologies or expanding your packaging capabilities. Whatever your packaging needs are, our expert team of engineers can work closely with you to:
Identify and solve inefficiencies within your existing processes
Find new technologies and systems to expand your capacity
Provide technical and financial analyses, determine ROI for your business
Offer turnkey system integration, right-sized to fit your capacity needs
From consultation to implementation, we work directly with you to get to know your business model and come up with the right solution to meet your specific needs.
CUSTOM SOLUTIONS FOR UNIQUE CHALLENGES
In addition to equipment and system integration, Summit's engineering team has the capabilities to design custom equipment for your unique need. If you are faced with a packing challenge and can't seem to find the right piece of equipment, we can make your vision a reality.
THE SUMMIT PROMISE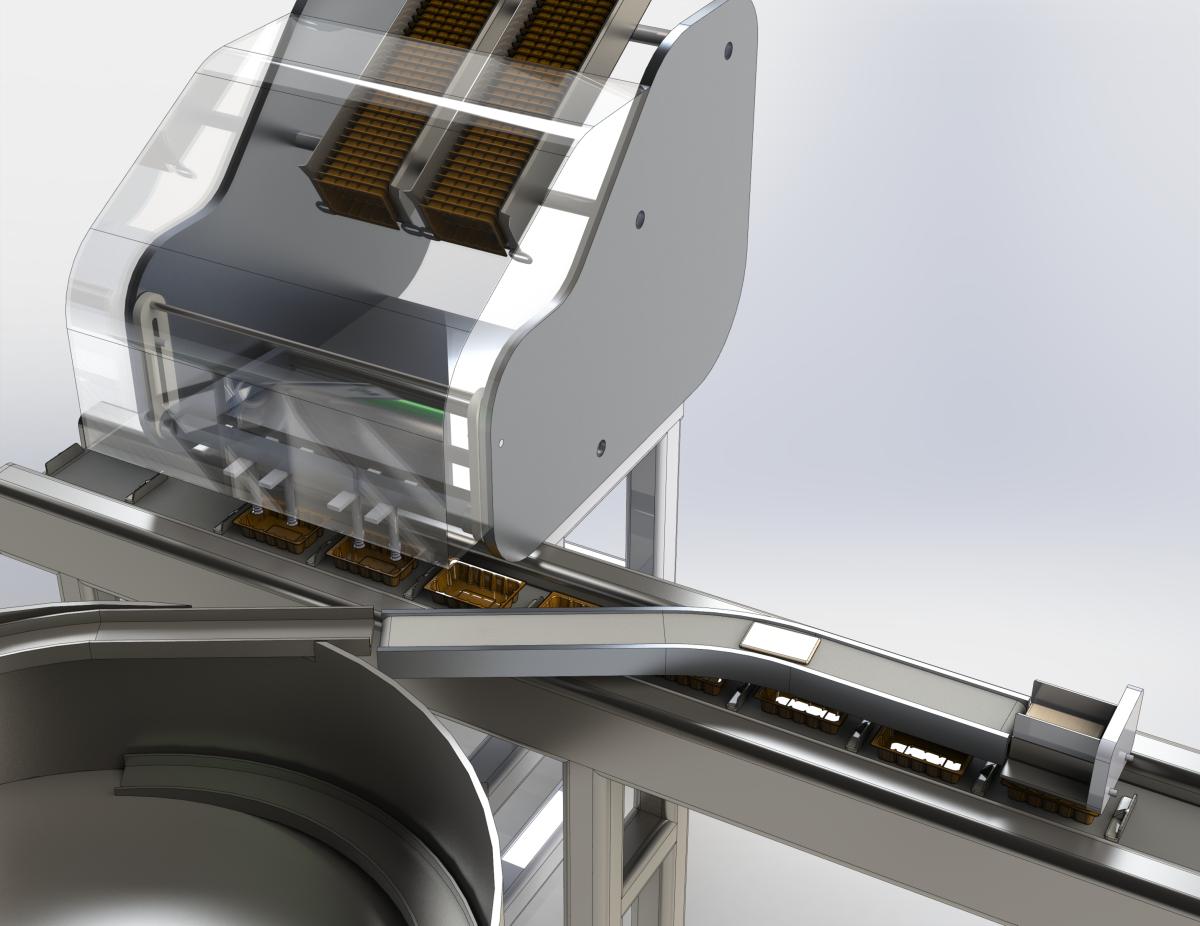 At Summit, we work hard to help our customers succeed, and do so by offering services far beyond equipment sales. By working with Summit, you have access to top-tier manufacturers, a best-in-class technical team, and custom engineering and integration services. Our goal is to develop the best possible packaging system for every customer with the highest quality components and service. We have the tools to implement innovative technology and design sustainable solutions to help our customers' businesses thrive.
We take the time to get to know your business, so that we can make informed recommendations that will get you the highest ROI. When we get to know your product, we can advise on the best packaging materials, the most efficient equipment, and the most productive integration strategy, to ensure the growth of your business.
By partnering with Summit and taking advantage of our Engineering Department, Customers can expect:
Improved efficiency and profitability
Enlarged production capacity/improved speed
Insulation against labor shortages
Tools to compete in the global marketplace
Better food and worker safety