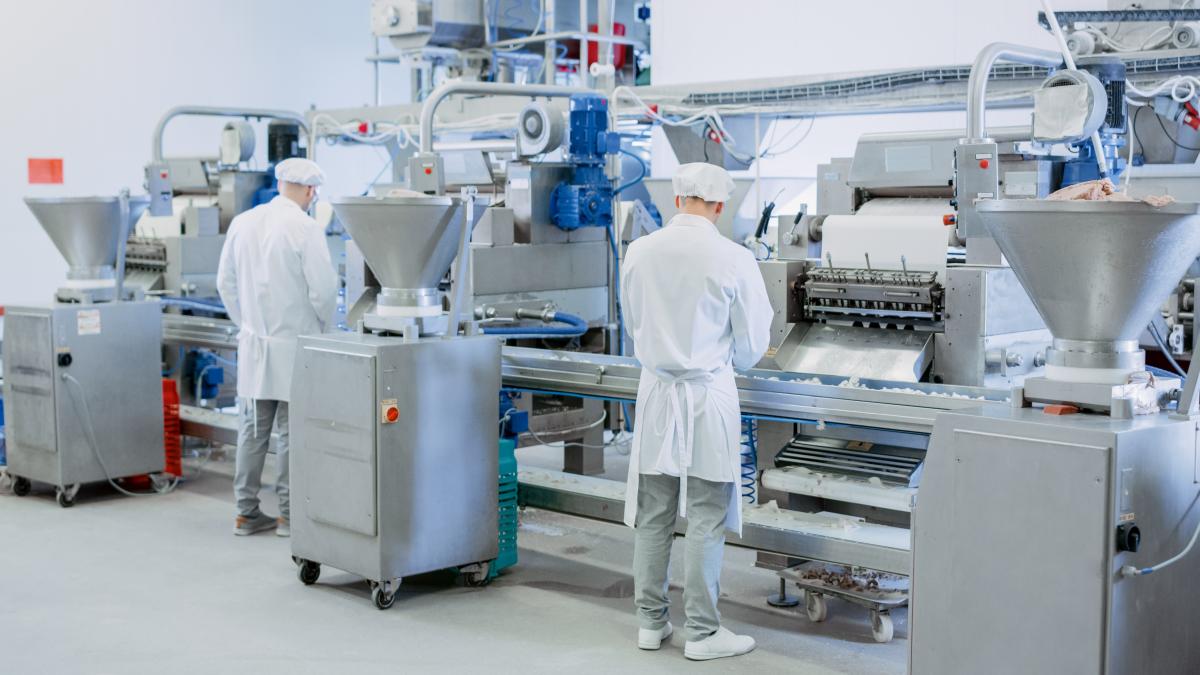 You want your product flying off the loading dock not sitting around because you've got a shrink wrapper down or an Autobagger that has stopped bagging. When machines are down, you're losing money. Our technical services team exists to help you put your best foot forward from the very beginning and expertly maintain and repair your equipment throughout its useful lifespan.
Our experts have the knowledge base to fix and maintain most packaging and food processing equipment ― whether our team installed it for you or not. Just one more way Summit Packaging makes it easier for you to focus on growing your company while we keep your packaging operations on point.
Installation & Training
We not only install packaging equipment. We thoroughly train your staff to run your packaging and food processing machines. Need retraining or troubleshooting? Our experts are all over that too.
Packaging Machine Repair Services
We offer emergency packaging machine repair services. Whether it's troubleshooting what's going on with your vacuum packer over the phone or going on-site to do a seal bar rebuild, we're here to help your production run smooth and make money.
Scheduled Maintenance for Packaging Equipment
Scheduled maintenance optimizes your equipment and decreases costly downtime. Our preventive maintenance contracts will help you sleep at night and keep your operation humming.
Custom Solutions
When it comes to repairing or modifying packaging and processing equipment to better meet your needs, we offer OEM options and custom solutions. Our next-level techs have the creativity and experience to do it all.
Packaging line fine-tuning or overhaul
Technical support in the packaging industry is often about managing crises. But what if you could get out of crisis mode into optimization. Our problem solvers can help you do just that.
First, we listen. Through conversations with you, we find out what's working, and what's not. We then use our collective experience to offer specific recommendations for finetuning your packaging and processing operation. This includes product suggestions, identifying gaps in your process, and keeping you up to date on packaging and automation trends and technology.
When you partner with Summit, you also get access to the industry-leading equipment and materials vendors we work with. We can source the exact products you need and call in manufacturers' field service technicians for added technical support when necessary. Together, these tailored ideas and solutions provide long-term value to you.