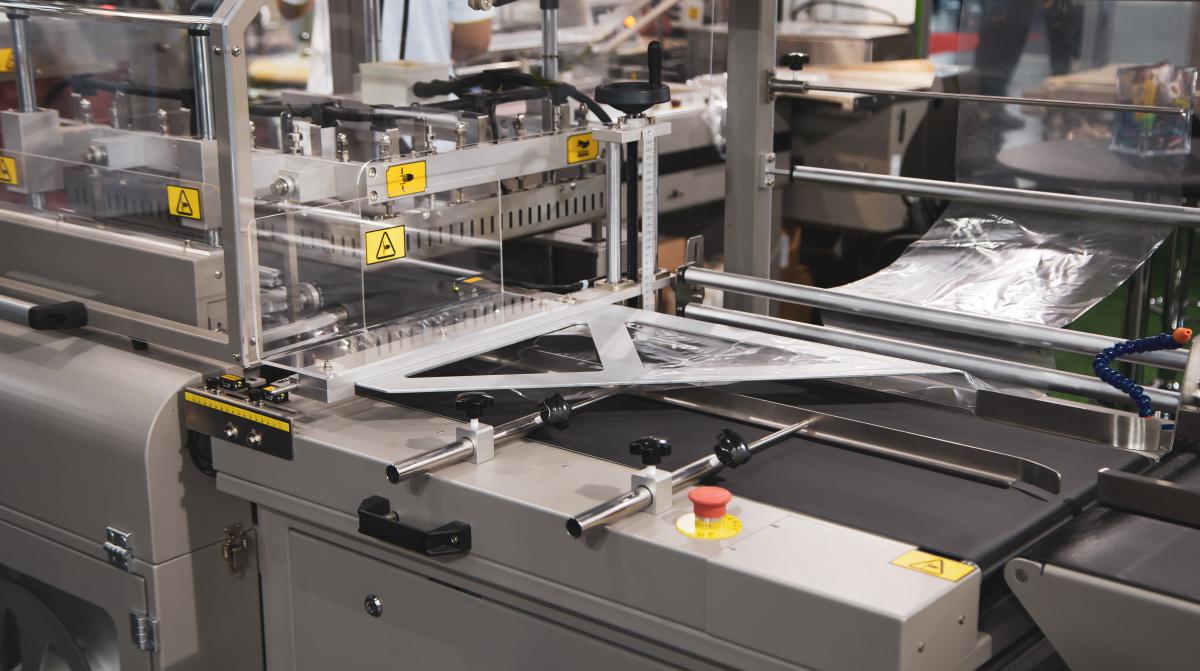 Not only does Summit Packaging supply premier packaging technology, but our technical service team is expertly equipped to handle your shrink wrap machine maintenance.
Summit is there every step of the way in integrating shrink wrap automation into your business. From installation to operations training, to scheduled maintenance plans, to phone support, to emergency on-site repairs, we have you covered. Leave the shrink wrap machine repair service to us, so you can focus on your business. Say goodbye to troubleshooting, equipment downtime, and delay costs.
Types of shrink wrap systems we service
At Summit, we work with the best machine manufacturers to be able to connect our customers with premier shrink wrap systems. Our team is knowledgeable about the intricacies of most systems and can keep them running perfectly. Some of these include:
Heat Shrink Wrap Machines
Semi-Automatic shrink wrappers
Fully Automatic shrink wrap machines
Form fill shrink wrap machines
L bar sealers
Shrink sleeve wrappers
Heat tunnels
One Step Shrink Wrappers
Dip tanks
Interested in one of these systems or think you need assistance with shrink wrap machine repair? Give us a call!
Brands we've serviced and repaired
Our shrink wrap machine maintenance experts understand the ins and outs of a wide range of machines on the market. Whatever your business is using to package your products, we have the resources to provide appropriate services. Here are just a handful of the outstanding brands we've serviced and repaired in the past:
Minipack America
Shanklin
Shrink Tech Systems
Harpak-Ulma
Eastey
Heat Seal/Ampak
Shrinkwrap machine troubleshooting
In addition to our scheduled and emergency on-site visits, our team can provide support over the phone. Sometimes you have a quick question that needs to be answered, and that's what we're here for. Over the phone, we can walk you through basic shrinkwrap machine troubleshooting, to make you an expert on your machine as well. Some common troubleshooting issues that we can work with you to resolve are:
Loose packages
Wrinkled appearance
Seal blade correction or replacement
Poor grip on plastic
Conveyor Failure
Poor Tracking of Packages
Hi/Lo Temperature Issues
Safety Cautions
Other packaging machines we can repair
Beyond shrink wrap machine maintenance, our expert technical services team commonly services food packaging machines, food processing machines, and other automated packaging equipment. If your business operates with multiple different machines, then we're the repair and troubleshooting support service for you!
Our service zone
Our shrink wrap machine repair services cover Washington, Oregon, Idaho, Montana, Alaska, and beyond. We're here to keep your machines in top condition, so give us a call to learn more about what we can do for your business.