August 22, 2023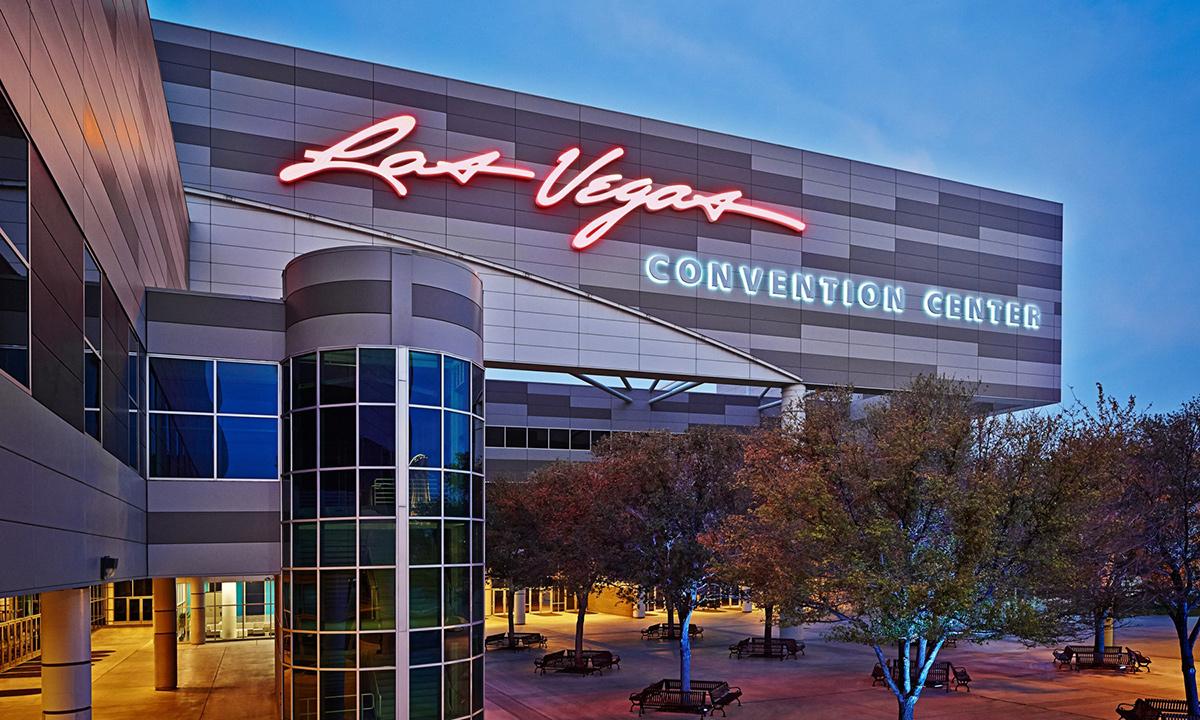 The Las Vegas Convention Center in Las Vegas, NV will host Pack Expo from Sep 11-13, 2023
We're excited to announce that the Summit Packaging team will be attending Pack Expo, the largest North American packaging tradeshow, from September 11th - 13th at the Las Vegas Convention Center!
Although Summit Packaging does not have a booth at the event, our team will be on the lookout for the latest advancements that could benefit your specific needs. We'd love the opportunity to meet with you and your team during the event, explore the latest trends, and introduce you to products and solutions that align with your goals.
Are you or someone from your team attending Pack Expo? If so, we'd be thrilled to schedule an appointment at the event to ensure we can provide you with our undivided attention and personalized insights. Please let us know your availability and preferred date for a meeting at Pack Expo by contacting your dedicated Account Executive, or reach out to our Director of Sales, Greg Ong (greg.ong@summitpackaging.com). We're looking forward to connecting and exploring new possibilities together!
Learn More About Pack Expo