June 30, 2022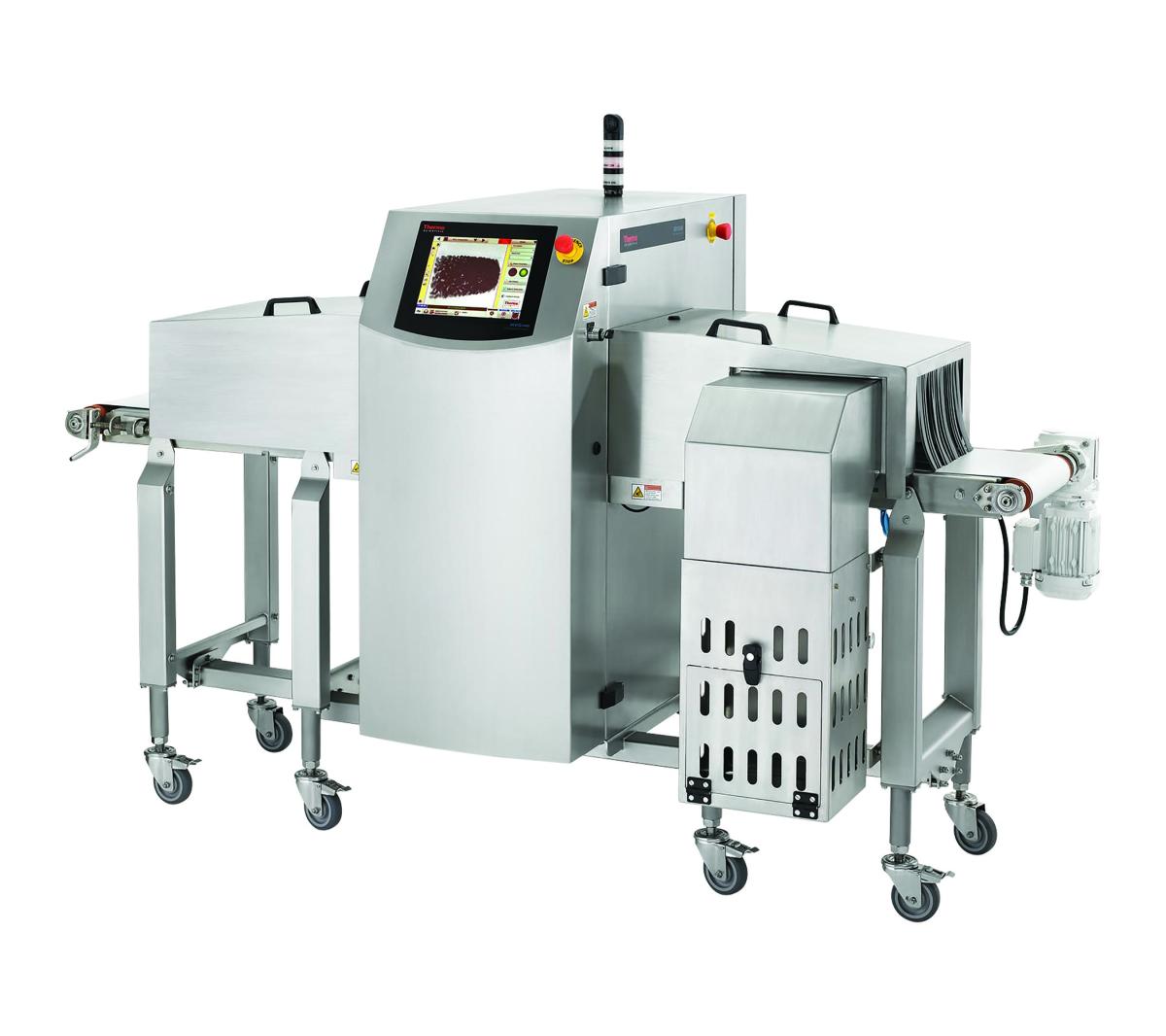 Summit Packaging is thrilled to partner with industry leader, Thermo Fisher Scientific. As an American supplier of scientific instrumentation, reagents and consumables, and software services, they are proven forward-thinkers. We are proud to work closely with an organization that shares our values of innovation, health, and safety, and produces top-of-the-line Product Inspection equipment. When you work with Summit, you can guarantee that you are aligning your business with high-quality, high-integrity organizations.
"We are so excited to be Thermo Fisher's Pacific Northwest distributor of Product Inspection equipment," said Greg Ong, Director of Sales at Summit. "Adding Thermo's 'end of line' product inspection equipment to our overall automation solutions, positions us to provide true end-to-end automation solutions to our customers."
Thermo Fisher does Product Inspection technology better than anyone. Proper inspection equipment is crucial for avoiding recalls, ensuring safety, and giving you peace of mind that your products, from food to pharmaceuticals, have been thoroughly inspected. Thermo Fisher provides metal detection, check weighing, and x-ray inspection equipment that can be incorporated into current systems or uniquely engineered to fit any process. Their wide selection of systems can be matched to clients' product specifications and the speed of their operation's daily output while adhering to compliance measures.
"Thermo Fisher's Product Inspection systems assure our customers that their product doesn't go out the door with physical contaminants, which if customers find, can do significant damage to a food producer's brand & reputation," said Baker Borgen, Inside Sales Manager.
In order to provide customers with the very best service and maintenance support, our service team received the necessary training to become experts in Thermo Fisher Product Inspection technology. Summit Packaging is only one of two Thermo Fisher Channel partners in North America and the only partner in the United States that provides our own Thermo Fisher-trained, local Service Technicians.
Interested in adding Product Inspection technology to your operation? Just give us a call.
At Summit Packaging, we are proud to have a culture of trust. We trust our team members and make it our goal to earn the trust of our customers and vendor partners. We empower our team members to use their expertise to provide excellent customer service and on-point solutions. We believe success is defined by the relationships we build.