April 20, 2018 · by Scott Hohensinner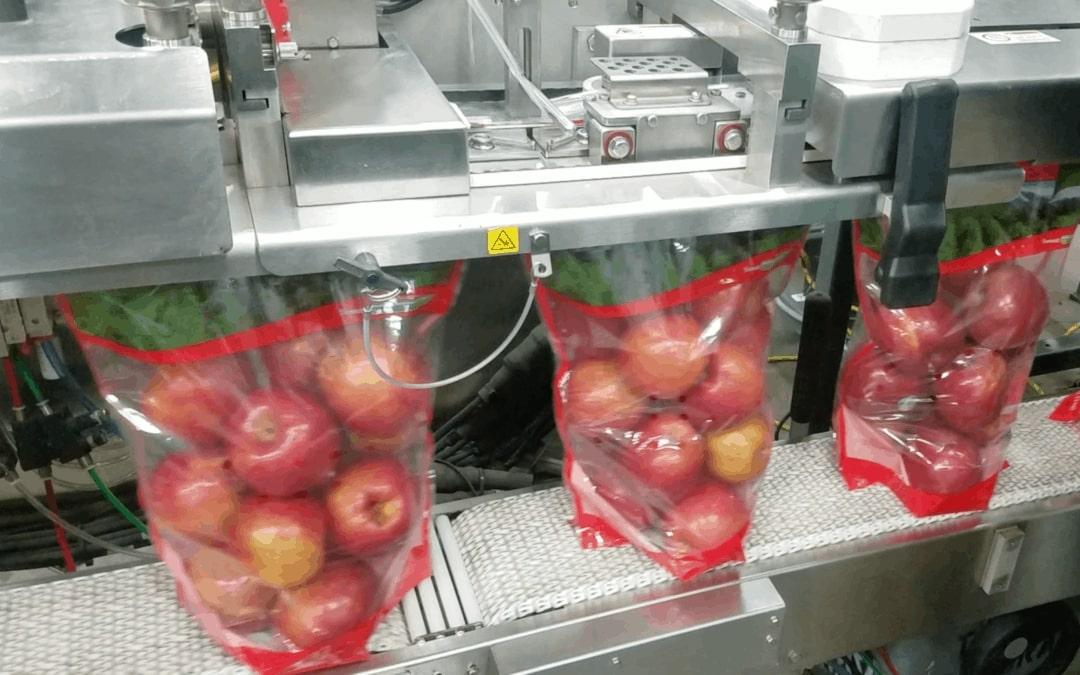 Doing an annual packaging audit helps your operations run more efficiently so you can stay ahead of the competition. When done right, a packaging audit shows you what's working – and what's not. It reveals opportunities to cut costs, trim waste, reduce operations time, be more sustainable, and get the most from your processes, all of which positively impacts your bottom line.
Being proactive also helps you plan smarter. An audit gives you the information you need to set priorities and schedule packaging upgrades when the time is right for you. You may even find that prices on materials have come down, so you're now able to afford packaging options that were too expensive in the past.
Below are tips and advice for planning your next product packaging review.
Tips on Conducting a Successful Audit
A comprehensive packaging audit requires planning. But once you create a system and assemble a team of experts, you're ready to get the most from the effort. You'll then have a template to follow each year. Below are important topics to consider as you get started.
Review customer wishes. If any of your customers have special packaging requests, such as new or unique features to your packaging material, an audit lets you prepare new solutions to meet this demand.
Align current goals. An audit is a great time to review your annual goals and identify how your packaging material and methods impact these results. For example, if you have updated goals for the year, does reaching them require new packaging options, materials, or processes?
Equipment needs. If new packaging also involves updating or getting new equipment, an audit is a good time to discuss this.
Are you ready for automation? Do you see ways to incorporate automation to increase productivity? If so, it may be time to look at your equipment options, costs, and other details.
Is this the right time for change? It's important to consider your company's current tolerance for change. For example, do you have the staffing in place to introduce new processes or materials? Implementing changes at the right time helps you avoid unexpected issues.
Consider logistics. Take a close look at your current lead times, available warehouse space, and changes to your operations staff when considering new needs or improvements.
Consult an expert. A packaging consultant can help you think through all the items above while offering the latest information and advice on new materials and packaging equipment.
Start with Your Products in Mind
It may seem counterintuitive, but when considering a packaging change, I suggest focusing first on your end product rather than the packaging materials. Take a fresh look at how customers buy and use your product and then ask some key questions such as: Have the products changed in any way? Has customer behavior changed? And could the products look better on store shelves?
By working backwards from the product to its presentation, you may find room for improvement. This includes eliminating waste in your design, customizing your packaging, or sourcing newly-available options that allow you to be among the first to market with a better design. These are the nitty-gritty details an audit is designed to catch.
Get an Objective View from the Experts
When things are working well, there's often the temptation to keep things as they are. Don't give in to it. Improvements can always be made and the more information you have the better. This includes getting the opinion of packaging professionals who can view your operations from a different perspective. Because even incremental changes can add up to significant improvements.
So if it's time to review your packaging, or if you need help with your next packaging audit, contact Summit to chat with an expert.