April 13, 2018 · by Scott Hohensinner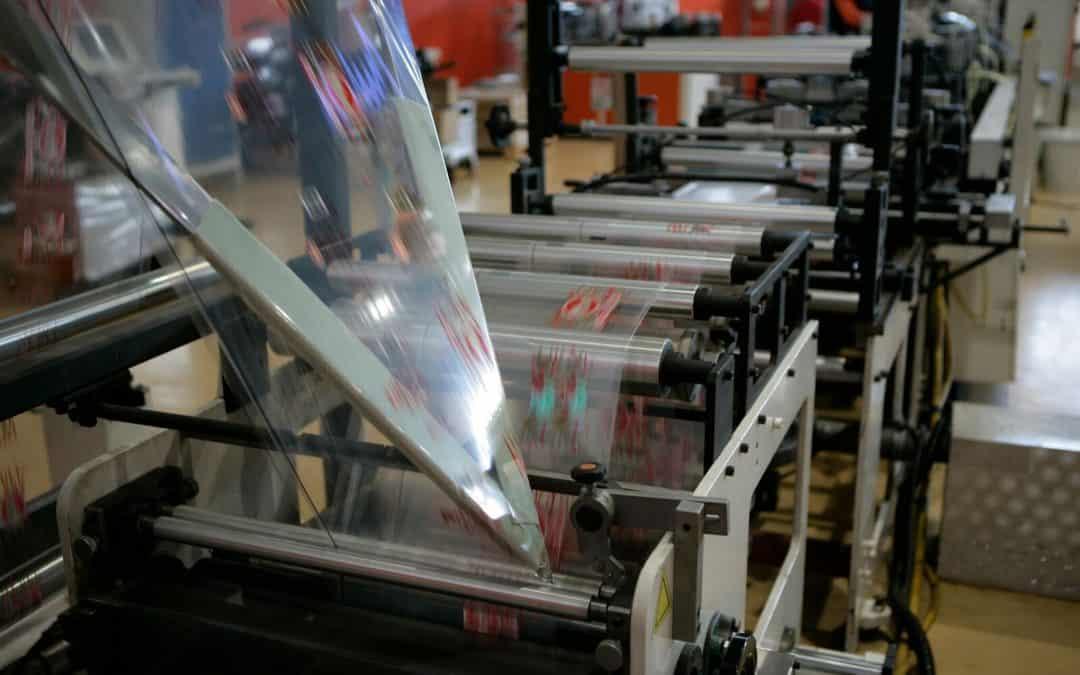 Moving beyond hand packaging and embracing automation offers many benefits. These include increased productivity, the ability to reallocate labor, greater flexibility in preparing for future needs, and a wider array of packaging options to help you save money, reduce shipping costs, and stand out on store shelves.
But before you make the leap, and invest the time and capital, there are significant details to consider first. This article is designed to help you create a plan for automation so you can make the move when it's right for your business.
How to Create an Automation Plan 
The first step is to carefully assess your current situation so you can make a fully informed decision. Some of the main factors to consider include:
Present workload and productivity
Present staffing requirements
Your capital budget
Expected growth
Potential changes in your internal process
Potential changes in the presentation of your product
Floorspace requirements and limitations
Thinking about the items above helps you create a plan for automation. The next step is to discuss what you want to achieve through automation. It may be reallocation of labor, new packaging designs, an increase in productivity, or a combination of factors.
While you're doing this operational audit, it's also an excellent time to talk with packaging experts. A knowledgeable consultant can help you review equipment options that best match your business goals.
There are Many Paths to Automation
After you gather the necessary information and advice, you'll find several options available to you. If you're not ready to convert to full automation, you can create a semi-automatic system that retains elements of your hand-packaging system while incorporating select upgrades.
You can also introduce a modular system and integrate new pieces as needed, allowing you to build up to the desired system. This gradual approach to full automation has the added benefit of helping you spread out the costs if that works better for your budget.
Leasing is also a good option to get you into equipment if you'd prefer not to buy. Be sure to discuss all these options with your packaging consultant.
Take Advantage of the Section 179 Deduction
If you are ready to upgrade, here's some good news. When you invest in automation, you qualify for a Section 179 deduction. This write-off for equipment use was recently extended through 2018 as part of the Tax Cuts and Jobs Act (H.R. 1). A few highlights of the deduction include:
Deduct up to $1 million in equipment
Limit on equipment purchases was raised to $2.5 million
Items covered include roofs, HVAC units, fire protection, and alarm and security systems
Applies to used and new equipment
Bonus Depreciation has been expanded to 100% through 2023
Also applies to some computer software
To give you a more specific idea of the tax savings possible under a Section 179 deduction, see the example below provided by Summit's preferred leasing vendor Falcon Financial Services:
Automating your packaging operations is a big step, and the experts at Summit are here to help. Call us at 253-858-4040 to chat about your business needs and whether automation is right for your company.