November 26, 2018 · by Scott Hohensinner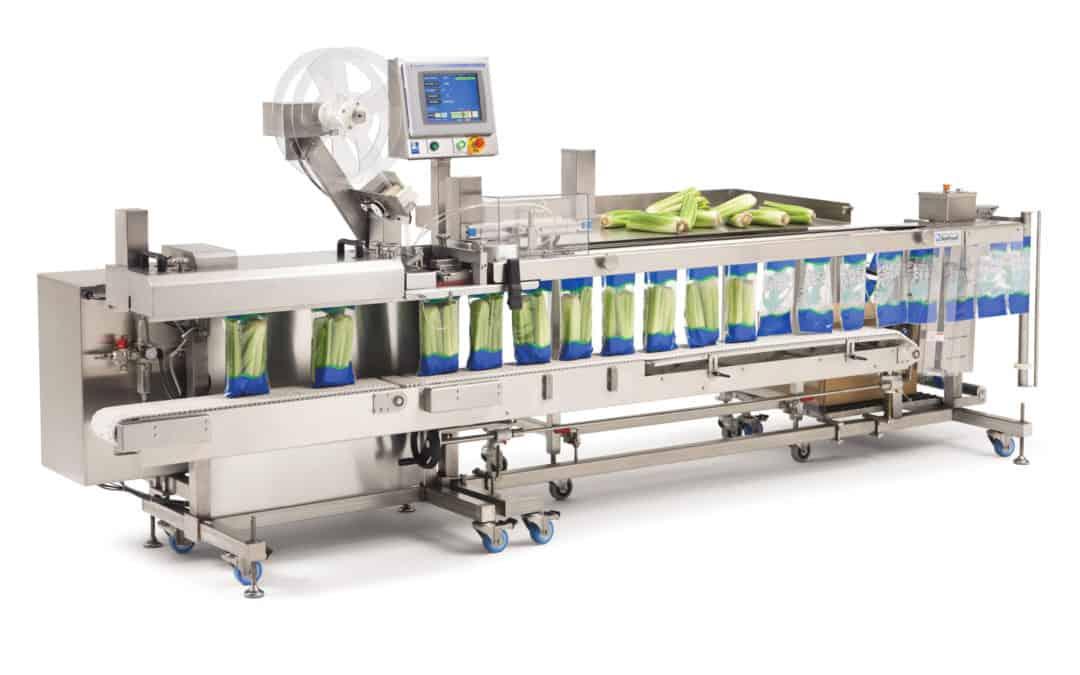 So you've decided to automate your operations or upgrade your equipment. It's a good decision. Upgrading helps you benefit from the best possible technology, remain competitive, and hit your sales and other business goals. Now you need to figure out the best way to pay for new equipment without interrupting cash flow or busting your capital budget so you can get the best return on investment.
When making your decision, adding up the hard costs for new automation is straightforward. But don't forget to consider the costs of not upgrading. You don't want to be stuck with outdated and increasingly unreliable equipment. Equipment obsolescence decreases your productivity, prevents you from hitting growth goals, and reduces your flexibility regarding head count for your operations.
Fortunately, automation is more affordable than you think. Below are a few effective ways to get the equipment you need now so you can continue growing your business in the most sustainable way. And if you're still considering whether automation is right for your business, read our guide to making the leap.
Purchasing Options for Upgrading Your Equipment
The following strategies can help you automate systems or upgrade equipment in the way that works best for your business.
Section 179 Deduction
When you invest in automation, your company qualifies for a Section 179 tax deduction, which allows you to write off the entire purchase price of qualifying equipment for the current tax year. This deduction currently runs through 2018 (though Congress could extend it for 2019), so we recommend you act now to take full advantage. The Section 179 deduction lets you:
Deduct up to $1 million in equipment;
Apply tax benefits to equipment purchases up to $2.5 million;
Replace a wide variety of equipment including HVAC units, fire protection, roofs, alarm and security systems, some computer software, and more;
Deduct the cost of new and used equipment;
Qualify for 100% Bonus Depreciation for new and used equipment through 2023.
Supplier Offers
Occasionally, suppliers will offer multiple machine discounts, manufacturer promotions, year-end seasonal promotions, or discounts on overstock being held by manufacturers. Contact Summit Packaging to learn about other creative ways to save.
Leasing Options
Leasing to own decreases or even eliminates the down payment for new equipment while giving you an affordable monthly cost. Plus, these payments are typically lower than what you'd get from a business loan or line of credit. And with interest rates still at historically low levels, this is an excellent time to upgrade.
Leasing also helps you avoid the time-consuming capital budget approval and expenditure process by funding upgrades through your operating budget. This can help you acquire new equipment faster, and realize business benefits sooner. Finally, there may also be tax benefits to leasing such as deductions for depreciation and interest expenses.
If you'd like to learn about your leasing options, Summit can help. Working with the experts at Falcon Financial Services, our preferred leasing partner, we can deliver detailed quotes for new equipment that include leasing details so you know exactly what to expect. Then, if you decide to move forward, we'll connect you directly with Falcon Financial Services to complete the deal.
Special Purchasing Programs
Another efficient way to acquire new equipment is to purchase machines along with the needed packaging materials. Here's how that could work: Summit would deliver a machine to your company and build its original cost into the price of packaging staggered over a term of one to three years. This lets you pay off the machine in installments as part of your monthly invoice for packaging material, all while giving you the benefit of using the machine. This also keeps the equipment out of your capital expenditure budget. This is especially helpful if you've spent your capital expenditure for the year but need to acquire new equipment.
Thinking strategically about equipment purchasing helps your business thrive. If you need help or want to discuss your options, please get in touch with me or contact your Summit customer service representative.