September 7, 2018 · by Scott Hohensinner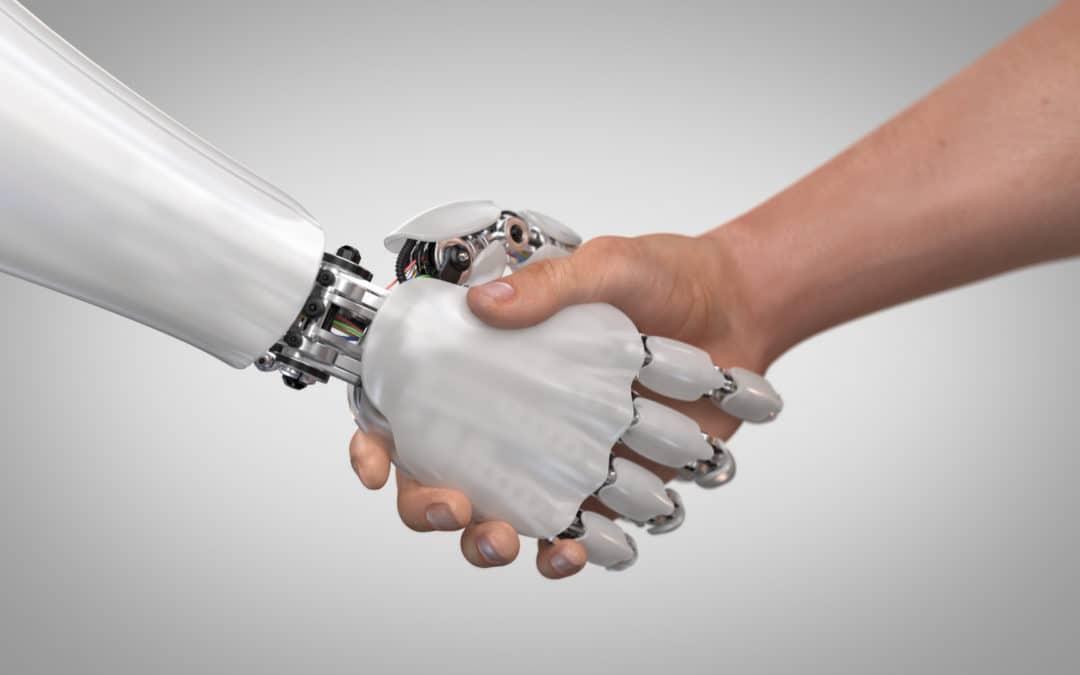 The robots are coming — to your warehouse.
Until recently, the use of robots in packaging operations has been prohibitively expensive for most small and medium-sized businesses. Not anymore. Today, robots are a game changer in the packaging industry.
Affordable, safe, and efficient, robots can be programmed to pick, pack, sort, move pallets, and do countless other packaging tasks common to agriculture, food processing, industrial manufacturing, and other industries.
This frees your operations staff to work on more complex jobs while giving your company greater flexibility when making decisions about purchasing new equipment. This all adds up to a valuable leap forward in packaging automation.
iClick and House of Design Show the Way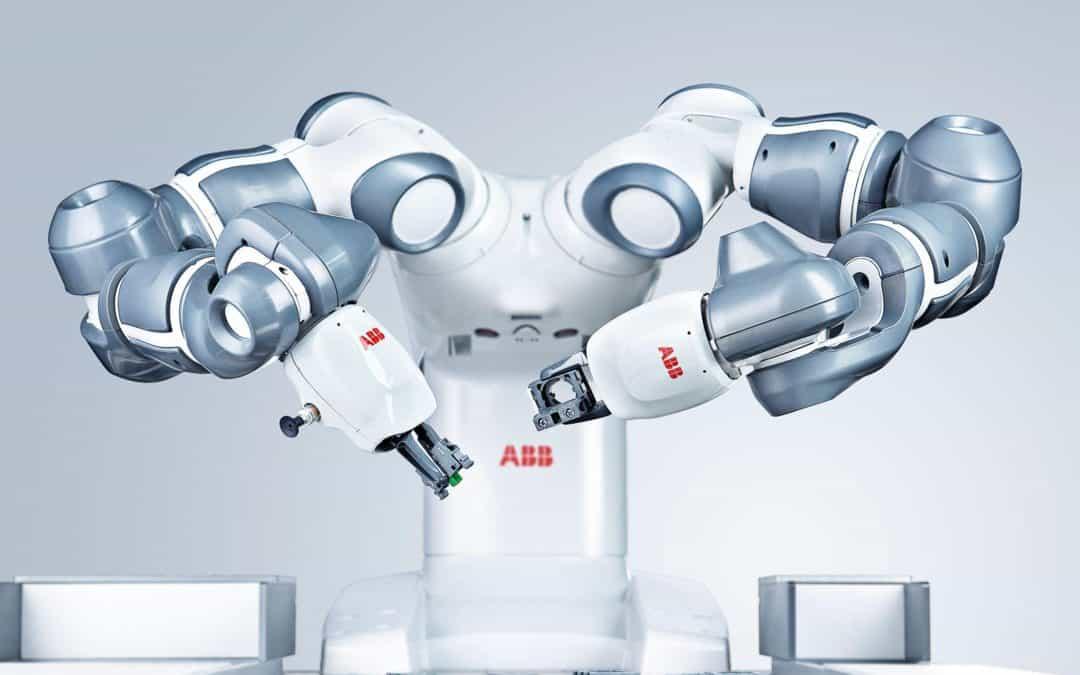 Seattle-based iClick is an example of a company benefiting from robotics. Founded in 2001, the company sells a wide range of branded technology and promotional products and solutions to distributors. The company is known for outstanding customer service and a willingness to innovate at every level of their business. That's why, after seeing a video of robots working on an assembly line, iClick leaders wondered how this technology could be applied to their own bagging operations. This research led them to another group of innovators: House of Design in Nampa, Idaho.
Since 2012, House of Design has helped companies of all sizes automate their manufacturing processes using industrial robots and related automation tools. But these aren't off-the-shelf robots. Rather, House of Design's talented engineers work with clients to design, customize, and program robots to meet their exact needs. (To learn more, read our interview with House of Design CEO, Shane Dittrich.)
In the case of iClick, House of Design helped modify robots to work with iClick's existing equipment from Automated Packaging Systems (APS). Summit Packaging, the Northwest expert and distributor of APS equipment, helped iClick choose the right machines to complement their robotics system. Our goal is to ensure iClick's process is as efficient as possible, so helping with the integration was an interesting challenge. It also revealed the potential of combining traditional packaging equipment with cutting-edge robotics technology.
The result of the partnership between iClick and House of Design has been increased efficiency for iClick, which is a win for their customers as well. The project also proves that companies of all sizes now have access to powerful and reliable automation technology.
The Benefits of Robotics in the Packaging Industry
The ability to do repetitive tasks quickly and efficiently is only part of the value robots offer. Incorporating robotics can also help you solve staffing issues and deal with labor shortages by letting you reallocate workers as needed.
They also offer flexibility. Unlike hard-fixed automation, which requires purchasing new equipment when your needs change, robots can be reprogramed for new tasks. So if your product or process changes, you have a piece of equipment you can repurpose with relative ease. This flexibility offers enormous savings potential, increases the efficiency of your staff, reduces overall labor costs, and allows you to remain focused on your products and end customers.
Robots can operate autonomously or work next to your technicians on an assembly line or in a warehouse. In fact, most robots meet OHSA system safety requirements, so technicians can work safely alongside them without guards or barriers. Many robots even have sensors that proactively shut them down in case a person gets too close.
This automation can also help prevent ergonomic problems among your staff since robots would handle the most repetitive or physically demanding tasks.
The latest robots are also durable enough to handle 24/7 use, designed to do specific handling and picking tasks common to packaging operations, and can be adapted for use with stand-up pouches, fragile bags or products, and many other types of packaging.
Welcome to the Future
We understand making the leap into new technology is a big decision. If you're curious about whether robotics is right for your company, get in touch with me or contact your Summit customer service representative. You may be closer than you think to introducing robotics to your operations.