May 2, 2022 · by Jacki Pederson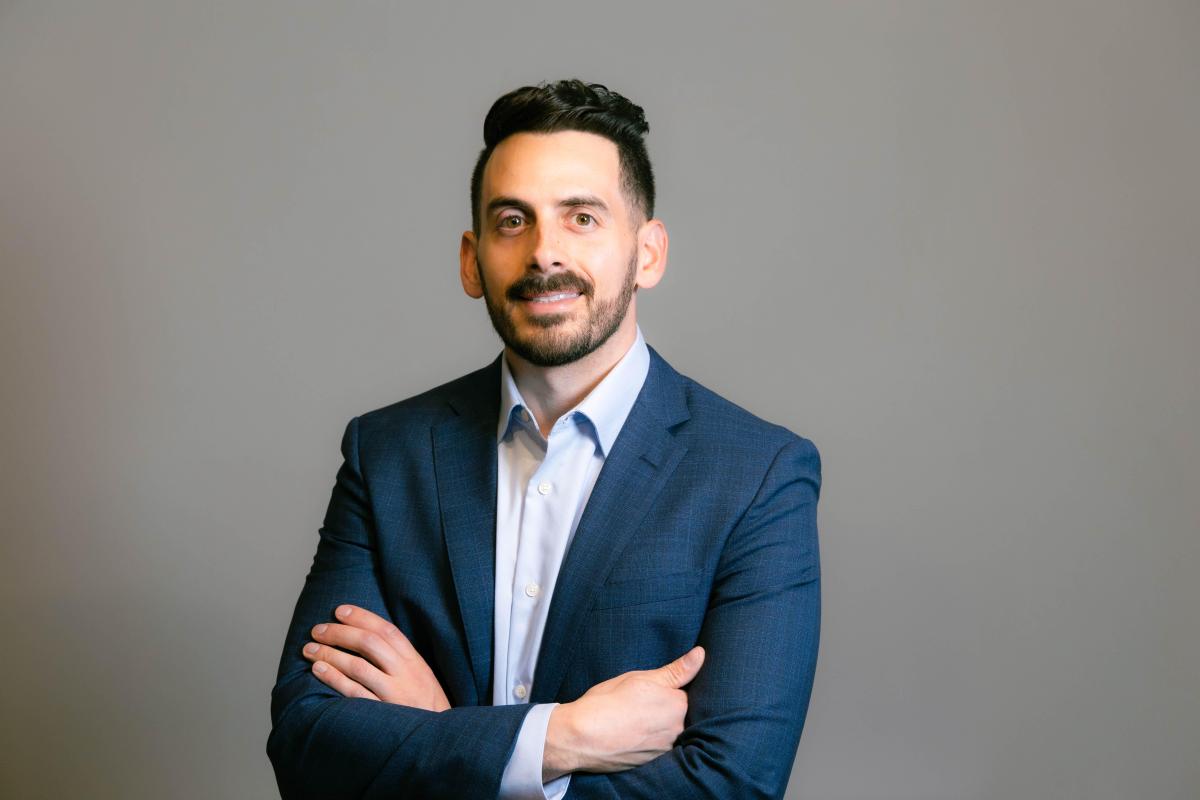 For over 20 years, Summit Packaging has provided a full-service approach to packaging distribution, by offering materials, automation, and technical service. We pride ourselves on creating individualized solutions for clients in order to streamline production in their unique businesses. Now, we are taking a step further. With the creation of Summit's new engineering department led by Director of Engineering Daniel Stewart, we are proud to offer custom system designs and solutions in-house.
What does that mean for our customers? Summit's experts will be able to identify inefficiencies, find the right solutions, offer ROI analysis, as well as design and integrate comprehensive system automation to fit your factory flow. With our many manufacturing partners and expanding engineering capabilities, we have the tools to solve our customer's problems and automate any process.
"Engineering expertise is a new realm for Summit, and it's going to greatly enhance our capabilities to provide solutions for our customers' needs and problems," Daniel said. "That's what I'm here to build."
We are thrilled to have Daniel on board. With over ten years of experience in a variety of engineering roles within the manufacturing industry, he understands the needs of the packaging industry and is passionate about automation and problem-solving. In leading our department, Daniel is cultivating a best-in-class technical team, offering direct engineering services to customers, and implementing technology and sustainability innovations to assist customers in this new age. For our current customers, we are now able to further customize your equipment to increase levels of automation.
Daniel will be implementing new standards for documentation and training that give our customers greater tools to visualize proposed automation and understand the functions of their equipment. Some exciting additions that Summit will be able to now offer include systems engineering, custom conveyance, robotics solutions, vision systems, CAD services (3D, 2D), DFM, FMEA, and Six Sigma methodologies.
"When we met Daniel several years ago, he sparked our vision of having an Engineering Division – to expand our integration and automation capabilities to meet the increasing need in our marketplace," Jacki Pederson, Summit Packaging CEO, said. "Not only has this vision come to life, but having Daniel lead this division as our Director of Engineering is truly a dream come true."
His care for solving customers' needs is exactly why Daniel is the right person to join our team. At Summit, we work hard to help our customers succeed, and do so by offering services far beyond distribution. As a Summit customer, you will always have an expert team to assist with technical service and ongoing innovation.
Interested in integrating automation into your operation? Just give us a call.
Summit Packaging Inc. is a regional distributor of packaging solutions in the Pacific Northwest. Summit provides packaging materials, equipment, and technical service to industrial manufacturers, agricultural businesses, and food processing companies across Washington, Oregon, Idaho, Alaska, and Western Canada.