March 23, 2020 · by Scott Hohensinner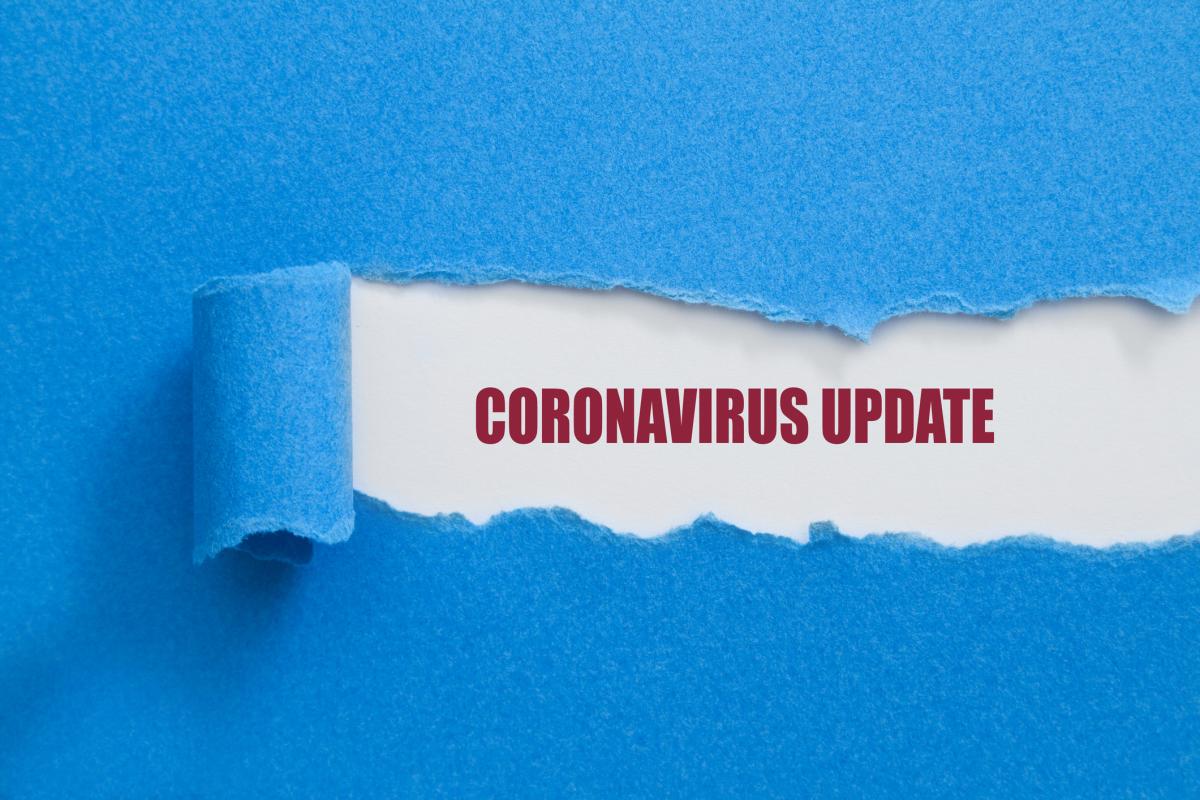 First and foremost, we hope you, your family and loved ones are staying safe and healthy. I also want to take a moment to share what your Summit team is doing to support our employees, our customers, their business operations and the health of our community-at-large.
Summit implemented additional protocols and procedures as we all work through the COVID-19 pandemic. I believe these measures will allow us to effectively maintain operations to the standards our customers have come to expect, while providing for the health and safety of our team members and community.
Our current status, as a company headquartered in Washington State, is that we are still open for business, but with modifications. At this time, five states are part of a mandatory "Shelter in Place" order and, while Washington is not part of this order, the state is asking citizens to avoid gatherings of more than 10 people. This has resulted in the closing of many public entities such as schools and restaurants, along with any places that may attract tourists or crowds such as museums and playgrounds.
Given this, Summit has limited staff working in the office and has expanded our use of remote working locations for several individuals. We have limited in-person meetings with clients. However, will remain well connected to each of you through other communication methods
There is the possibility Governor Inslee will announce Washington State (or portions of the state) will move to a Shelter in Place status. If this is mandated, it's important to note, Summit Packaging is considered an 'essential business' and will remain operational.
We continue to actively monitor the situation and are working with state and local officials as appropriate. Our operations will persist, and our team will take steps as necessary to ensure health and safety of our community, employees and customers. Please don't hesitate to reach out to your account manager or myself with any questions or concerns. I can be reached directly at (253) 204-4222 or scott@summitpackaging.com.
Best wishes,
Scott Hohensinner
President/Owner