April 26, 2019 · by Scott Hohensinner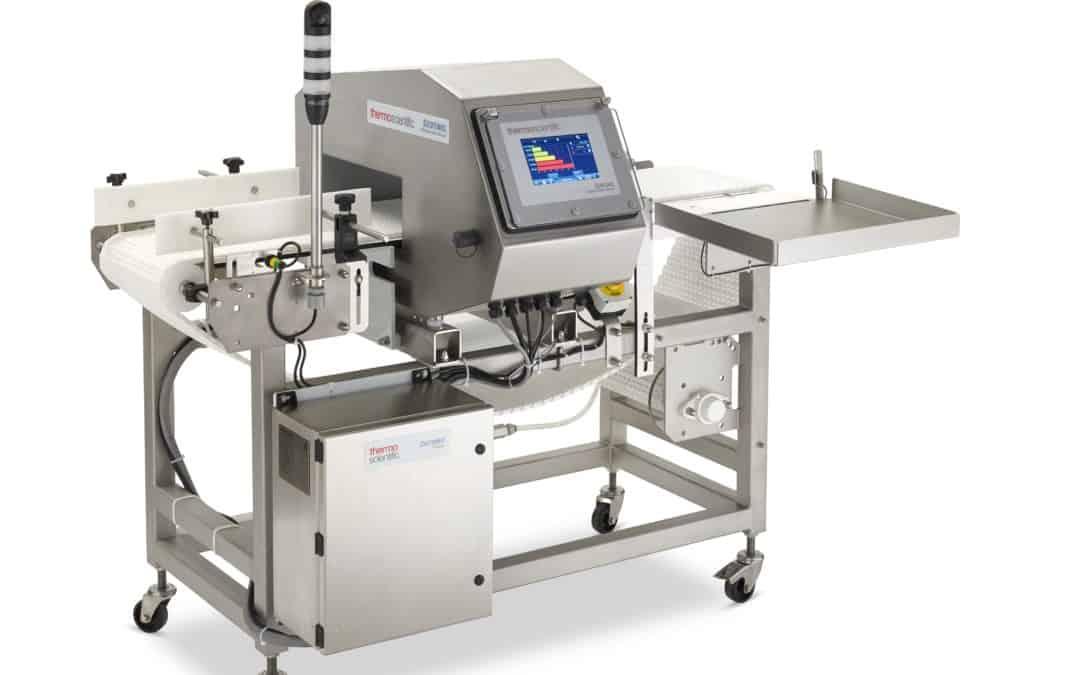 Whatever your product or industry, quality control is essential to your business. Along with protecting the end users of your products, product inspection helps you maintain quality control, avoid errors, minimize waste, reduce rejection losses, improve margins, and protect your brand's reputation.
To help ensure the quality, safety, and consistency of your products, Summit Packaging now offers product inspection equipment from industry leader Thermo Fisher Scientific. Their Thermo Scientific branded systems easily integrate with most types of packaging equipment from manual feed designs to completely integrated and automated production lines. They also offer customized software that allows you to accomplish specific operational tasks remotely.
These versatile inspection systems fit a wide variety of industries including food processing, pet food production, consumer goods, and nutraceuticals, and all sizes of operations from small companies to major manufacturers.
The three types of product inspection systems we offer are listed below.
X-ray Inspection Systems
X-ray inspection is one of the most effective ways of keeping your products safe. It helps prevent metal, glass, stone, shell, plastic, and other dense foreign objects from being shipped inside your packaging. X-ray inspection works with any type of packaged, bulk, or piped product, and the machines can inspect raw material for contaminants at the front end of your process or by scanning the packaged product at the back end of your production line.
These systems do not use radioactive materials to generate x-rays and are completely safe for equipment operators as well as consumers purchasing the finished products. To put this into context, consider this: a single common dental x-ray scan produces 1.5 millirems of radiation, which is a measurable unit of absorbed radiation. In contrast, this x-ray inspection equipment produces just 0.1 millirems per hour. That, along with the additional safety measures included in the system, reduces exposure (usually to zero) for a standard eight-hour shift.
Metal Detectors
Thermo Scientific's line of metal detectors locate ferrous, non-ferrous, and stainless steel metal contaminants so you can keep them out of your product for the safety of your end users as well as to protect your brand. These systems are sensitive enough to work with traditional dry product applications as well as more challenging products such as dairy, meat, poultry, bread, and other wet products.
Checkweighers
Checkweighers help maintain consistent accuracy for all types of food and non-food products. These systems work by weighing products in motion and rejecting or removing any that fall outside your established specifications. They are easy to use, easy to maintain, and scalable.
Checkweighers improve accuracy and reliability for product weights and reduce product giveaway, which cuts your production costs. They also help ensure that consumers receive what they are paying for. These systems work with raw or frozen products, bags, cases, barrels, mailers, totes, and cases.
Contact us to learn more about how product inspection equipment can benefit your business and your customers.