July 17, 2020 · by Greg Ong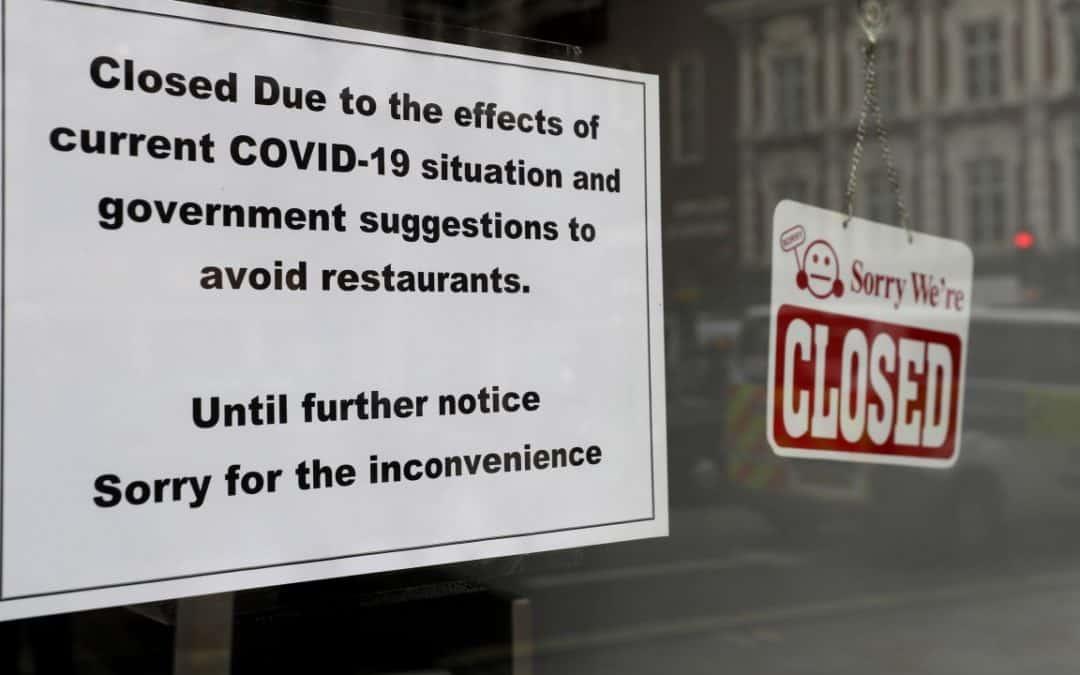 COVID-19 is dramatically effecting consumer food purchasing habits. The temporary closing of restaurants resulted in a surge of grocery store demand. Even after re-opening, restaurants will be required to operate at reduced capacity and the continued health-concerns for dining out will maintain the demand on grocery items. The change in purchasing behavior is linked to consumer confidence and has had a trickle-down effect for food packaging.
For food suppliers, food service has always been a steady market. What we are experiencing during the pandemic has required most of our clients to revisit how they package their products directly to the consumer. Every crisis presents an opportunity, and today that is finding a packaging solution to address these market changes.
One of our longtime clients, Werner Jerky, moved away from a self-serve packaging solution where customers could use tongs to select their own piece. Now they have refocused efforts to a retail-based solution where each piece is individually packaged with eye-catching graphics appropriate for grocery store display.
Produce Blue Book recently reported that Field Fresh Farms expanded their retail distribution in direct response to consumer demand, stating:
"Field Fresh Farms and Beach Road Organics are a trusted supplier of high-quality leafy greens to the foodservice industry. We built our business with strong food service partnerships, and they have been our sole supporters for decades," said Fernando Ramirez, sales manager. "We have a long history of responding to market needs quickly and decisively. When it became clear retailers were looking for additional sources of conventional and organic produce, we quickly adapted. Now we have the capacity to continue to meet the needs of our foodservice customers, while also filling a gap for the growing retail segment."
Continuing to serve customers' needs through a pandemic remains the number one priority. Open Table recently reported that up to 25% of U.S. restaurants might not reopen. As suppliers adapt to the evolving retail segment, product packaging needs to be evaluated as well. More so then ever, products will be heavily scrutinized by consumers for quality, color and freshness. The steps taken to ensure your packaging meets the needs of today's consumers will have a direct impact on sales.
At Summit Packaging, we take the time to get to know your consumers, what they think is important when selecting a product from a supermarket shelf and then build your packaging solutions with those needs in mind. We are working with all our customers to respond to the demand for retail packaging. Our industry experts have seamlessly transitioned clients from one business type of packaging to another. The ability for Summit Packaging to assess and react to the shifts in consumer demand is what ensures our clients maintain sales margins during this challenging time.
If you need Summit Packaging to evaluate your current packaging platform, please do not hesitate to contact us today.