December 30, 2018 · by Scott Hohensinner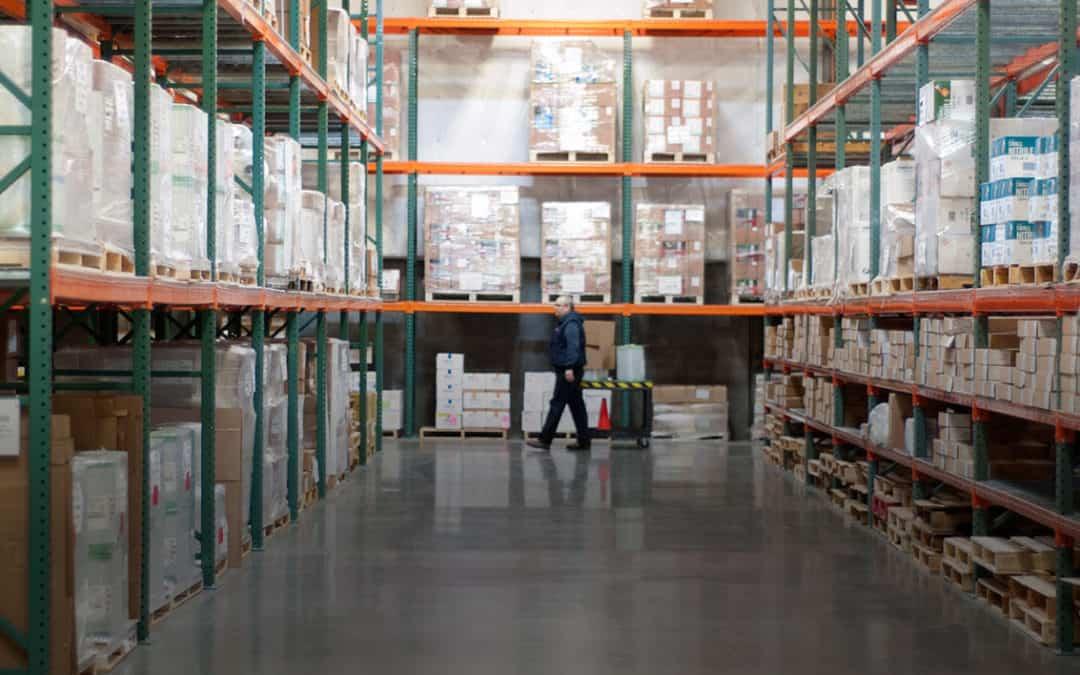 Improving your supply chain helps make your company more efficient. A great way to do this is to partner with a distributor. And I choose the word "partner" deliberately because your relationship with your distributor should be more than simply transactional — it should help improve your warehouse operations, inventory management, cash flow, and other processes.
Below are some of the primary ways working with a distributor helps your supply chain.
Improved Inventory Management
When you work with a distributor you don't have to spend time and resources on storing and organizing inventory. With Vendor Managed Inventory, your distributor stores the products and you order the accurate quantities you need now rather than purchase and store a bulk order. This gives you greater flexibility in your cash flow since you won't have to pay for large orders up front. You'll also have less money tied up in inventory on your shelves.
Get Just What You Need, Just in Time
With just-in-time ordering, you get the products you need exactly when you need them. And if your distributor is local, the turnaround time is greatly reduced, so you're covered if you have a last-minute order. This eliminates long lead times and minimum orders. This also comes with a built-in warehousing option since you don't have to accept and store a large shipment all at once.
Access to a Greater Variety of Products
When you buy direct from a manufacturer, you're limited to that company's products. But with a distributor, you get access to a much wider range of manufacturers and products. This lets you choose the best packaging for your needs. It also lets the distributor help you solve more packaging challenges because it has so many more options to present.
Improved Problem Solving
When you choose a local distributor, you work with people who understand your market and your business. This leads to better customer service and clearer communication. It also means expedited problem solving and troubleshooting, so when issues arise, you have a dedicated packaging expert there to help. This includes access to the latest technology, equipment, and packaging improvements that can help your business thrive.
To discuss your specific supply chain needs, please get in touch with me or contact the Summit customer service team for more information.