August 17, 2020 · by Scott Hohensinner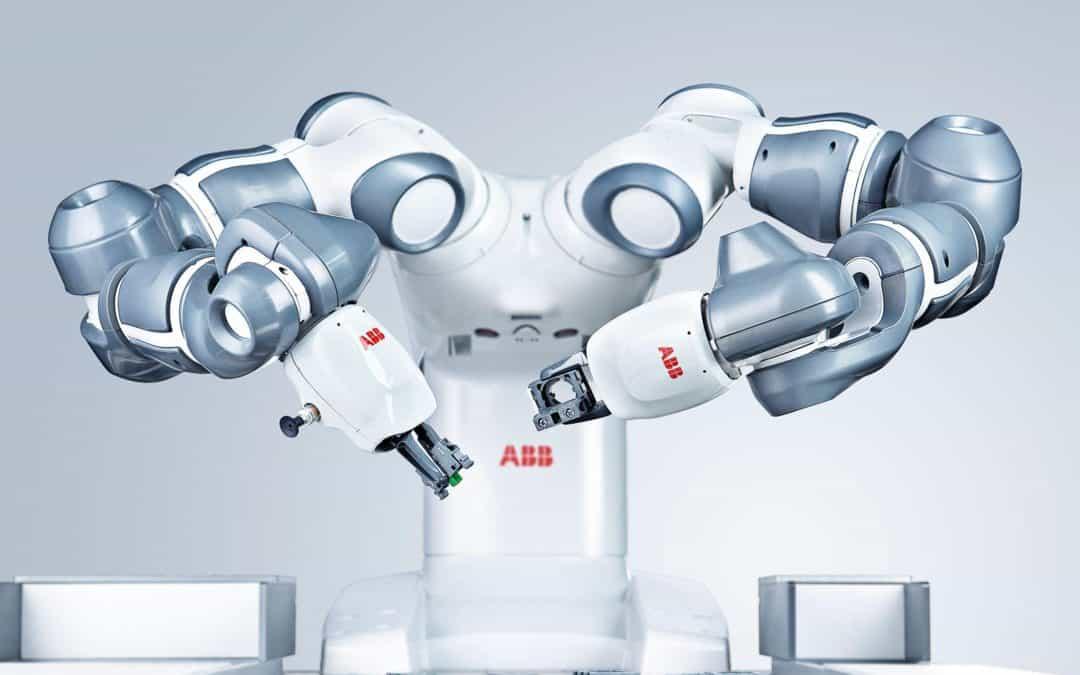 Doing repetitive tasks quickly and efficiently may be the most obvious benefit of adding robotics to your packaging operation, but it's not the only one. Robots can help address a variety of other challenges as well. And now that this technology is more affordable than ever, companies of all sizes can access these powerful and versatile tools to improve operations.
For example, robots give you greater flexibility, because unlike hard-fixed automation equipment, they can be reprogramed for new tasks. So if your product or processes change, you can repurpose your equipment to do specific handling and picking tasks common to packaging operations, rather than having to acquire new machines. This flexibility can save you money, increase the efficiency of your staff, and reduce labor costs.
In addition, robotics can help you deal with staffing issues and labor shortages by letting you reallocate workers as needed. This frees your staff from doing repetitive tasks so they can instead focus on other duties such as offering greater value to your customers.
In many cases, your company can work with robotics manufacturers and engineers to customize and program robots to meet your exact needs. To learn more about this option, read our interview with Shane Dittrich, the CEO of House of Design, a robotics integration company based in Boise, Idaho.
Creating a Safer Work Environment
Another benefit of robotics is the ability to operate safely next to your technicians in a warehouse or on an assembly line. Since most robots meet OHSA system safety requirements, you can work alongside them without the need for guards or barriers. Plus, many robots now include sensors that shut down the machines in case a person gets too close. This automation can also help prevent ergonomic problems since robots can handle your most repetitive or physically demanding tasks.
Modern robots are also durable enough to withstand 24/7 use and designed to be adapted for use with stand-up pouches, fragile products, and many other types of packaging.
Making the leap to new technology is a big decision and we're here to help guide you through the process. To learn more about whether robotics is right for your company, contact your Summit customer service representative to discuss your specific automation needs.