May 11, 2020 · by Shawn Carkonen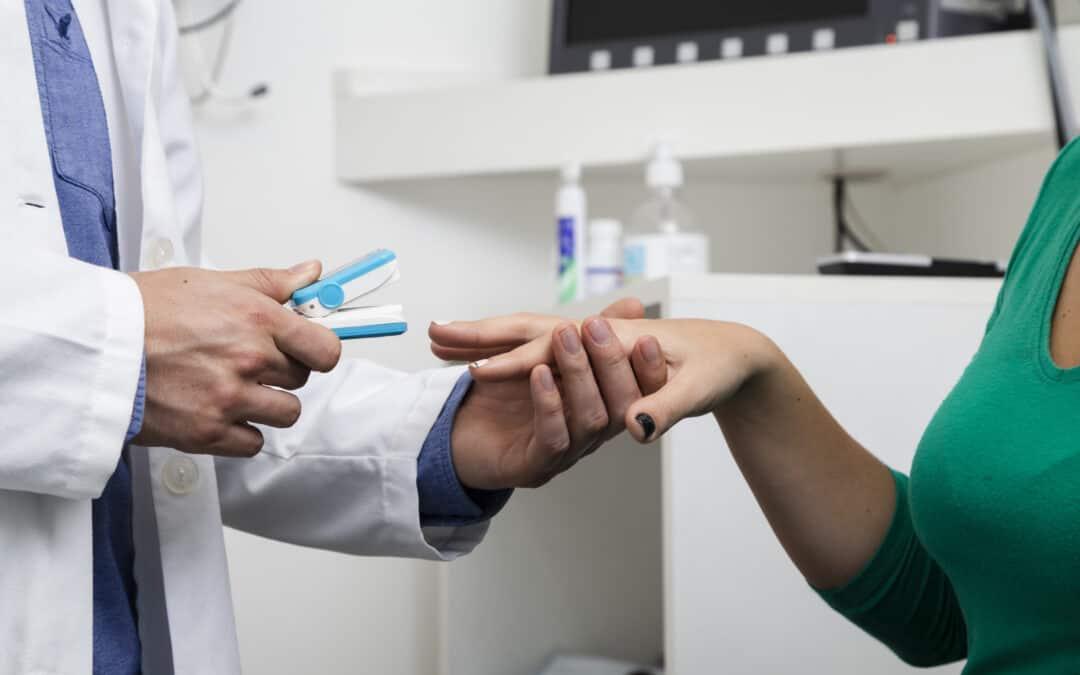 One of Summit's clients, Renu Medical, is a great example of a company realizing the value of having a common system across the production floor. Renu's relationship with Summit Packaging has led to them utilizing over 10 APS Autobag machines to package their sanitized products. These dedicated systems provide continuous efficiency by automatically presenting an open bag for the operator to fill. This allows them to have backup systems if needed as well as streamlines preventative maintenance on the systems.To support Renu's heavy production, Summit Packaging maintains a local inventory of common consumable parts and provides on-call technical assistance.
"Using and reprocessing existing medical device assets reduces the need to rely on the supply chain for more new devices. As a part of this ecosystem, we strongly advocate for actions that help create a more resilient medical supply chain."
To read the full article on how Renu is utilizing automation to keep their supply chain operational during this pandemic, click here: https://www.linkedin.com/pulse/device-reprocessors-keep-covid-19-medical-supply-vukelich-esq-cae